MedTrak ProAm
Over $300,000 Raised For Folds of Honor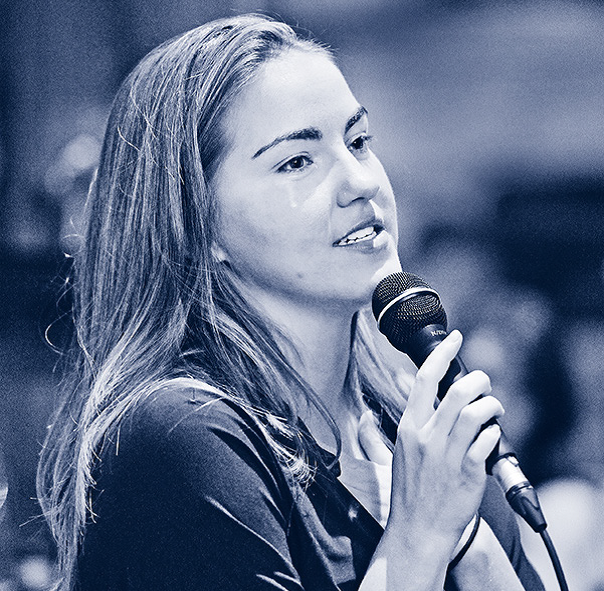 Since 2012, MedTrak has hosted a ProAm golf tournament to benefit Folds of Honor. Thanks to wonderful support from companies like RiteAid, EnvisionRx and other sponsors who realize freedom is not free, we have been able to raise over $300,000 for Folds of Honor. A special thank you to all of our sponsors and golf professionals who make this event a success!
In 2016, we raised over $75,000. At the event, we hosted Sarah White, daughter of Captain Dennis Michael White of the United States Air Force. Sarah was one of the first Folds of Honor scholarship recipients and was on hand to speak about Folds of Honor with the tournament participants before the event started. Her moving story reinforces the reason why we are so proud to support such a great organization. As Sarah mentioned, because of Folds of Honor, she is able to stand in front of strangers and tell them what a great man her father was, while also helping to provide educational scholarships to children like her. Your support continues to help make a difference in the lives of many families of fallen or wounded soldiers, just like Sarah's.
Save the Date for the 2017 Folds of Honor ProAm!
September 25th, 2017 at Milburn Country Club
Folds of Honor
Folds of Honor gives back to the families of fallen and disabled soldiers by providing scholarships and other assistance. Folds of Honor opened their Kansas City Chapter in 2012, and MedTrak is honored to provide support those who have sacrificed so much for our country. We hope you will join us in this mission. For more information on the Folds of Honor foundation, visit www.foldsofhonor.org.
"I play in a lot of charity golf tournaments and the MedTrak Open is the best!  Having the various golf pros from around the country is certainly unique – besides being from some of the best courses in the country, they are also great guys who care a lot about the Folds mission.  I've made many friends  which always helps when I travel and want to play golf!  The tournament is top notch – and a lot of fun to play in.  Most importantly, it supports a great charity to support the families of those soldiers that have made the ultimate sacrifice for our country – and is a vivid reminder that Freedom isn't Free.  I am proud to support the MedTrak ProAm and Folds of Honor!"
                   - J.R. Reilly, Reilly & Companies