MedTrakRx ProAm
Sponsored by MedTrakRx and Tria Health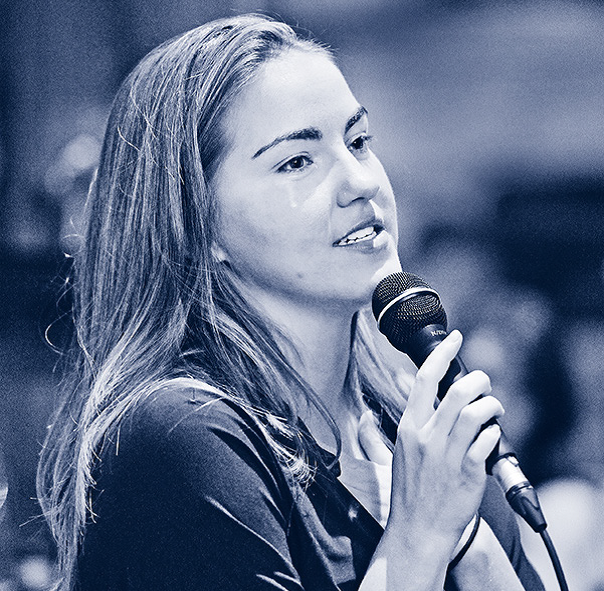 MedTrakRx supports Folds of Honor through a ProAm Golf tournament held annually in September. Folds of Honor is an organization that provides scholarships to families of fallen and wounded soldiers. We are honored to provide hope and healing to these families that have made the ultimate sacrifice for our freedom. Since 2012, thanks to wonderful support from our sponsors year after year who also realize that freedom is not free, the ProAm Golf Tournament has raised over $400,000 for Folds of Honor.
In 2017, the event was co-sponsored by MedTrakRx and Tria Health. Together we raised over $100,000. During the event, 155 golfers, including 31 PGA professionals from country clubs across the country, took to the course to raise scholarship funds for Folds of Honor. Previous scholarship recipients, Ginger Ravella and Kelli Campbell, also attended the event sharing their stories and gratitude. Your support continues to help make a difference in the lives of many families of fallen or wounded soldiers, just like Ginger's and Kelli's.
We hope that you will join MedTrakRx in supporting Folds of Honor in 2018. The 7th annual ProAm will be held September 24th at Milburn Country Club in Overland Park, Kansas.
The 2018 ProAm field is full! We appreciate your support of Folds of Honor, we would encourage you to donate in another way by going to our registration page!
Please contact Alex Saxen with any questions at asaxen@medtrakrx.com or (913) 529-8182.
For more information on the Folds of Honor foundation, visit www.foldsofhonor.org.
Make a Donation
Already Registered?
"I play in a lot of charity golf tournaments and the MedTrakRx Open is the best!  Having the various golf pros from around the country is certainly unique – besides being from some of the best courses in the country, they are also great guys who care a lot about the Folds mission.  I've made many friends  which always helps when I travel and want to play golf!  The tournament is top notch – and a lot of fun to play in.  Most importantly, it supports a great charity to support the families of those soldiers that have made the ultimate sacrifice for our country – and is a vivid reminder that Freedom isn't Free.  I am proud to support the MedTrak ProAm and Folds of Honor!"
                   - J.R. Reilly, Reilly & Companies