New Year, Healthier You!
Posted: Jan 06 2017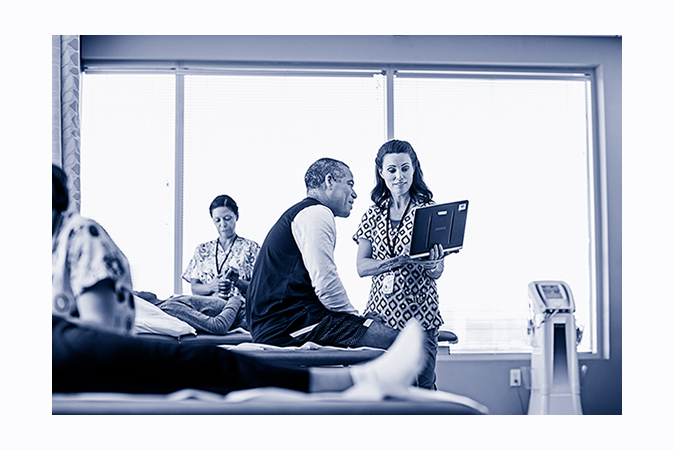 Happy New Year from MedTrakRx! With the new year, many people commit to living healthier lifestyles. In fact, improving individual health is the most popular resolution from year-to-year, and one of the most difficult to stand by. Everyone knows you should make better dietary choices, exercise more, and reduce stress in order to have a balanced and healthy lifestyle, but what can your PBM do to supplement your healthy lifestyle choices?
Your health does not need to be strictly classified as your physical well-being. It can be financial as well. Here at MedTrakRx, we aim to help our members live healthier lifestyles, while also controlling costs for them and their plan.  Here are some of the Clinical programs we provide to help you and your members ring in a happy and healthy New Year:
Diabetes CareTrakRxTM: Type 2 diabetes accounts for 95% of all diagnosed cases. For most type 2 diabetics, disease progression can be managed with healthy eating, regular physical activity and adherence to medications. MedTrakRx's Diabetes CareTrakRxTM combines comprehensive patient education with formulary and utilization management strategies to reduce costs and improve the health of plan members.
Non-Essential Drug Program: New drugs are continually being approved by the Food & Drug Administration; however, some of these drugs are simply combinations of other inexpensive medications.  These drugs provide little to no clinical advantage over existing drugs within the prescription marketplace and are typically much more expensive than their alternative counterparts.  Under this program, MedTrakRx routinely identifies and manages the utilization of these medications. All of these medications have lower-costing equivalents or alternatives that are just as clinically appropriate , providing additional savings to your plan and maintaining the health of your members.
Step Therapy: MedTrakRx's goal with Step Therapy is to offer Members the best medication at the lowest possible cost. With Step Therapy, Members who are prescribed Step-Two drug therapies are provided less expensive Step-One alternatives initially. If the Step-One drug proves ineffective, the Member is then eligible to obtain a Step-Two agent as a covered benefit. We currently offer 24 therapeutic categories which span a broad range of therapeutic drug classes.
To learn more about these and other programs that MedTrakRx offers to help keep our members living a healthier lifestyle physically and fiscally, contact your Account Manager today!
Back to all Industry Insights