MedTrakRx Continues to Deliver Lower Trend
Posted: Feb 20 2017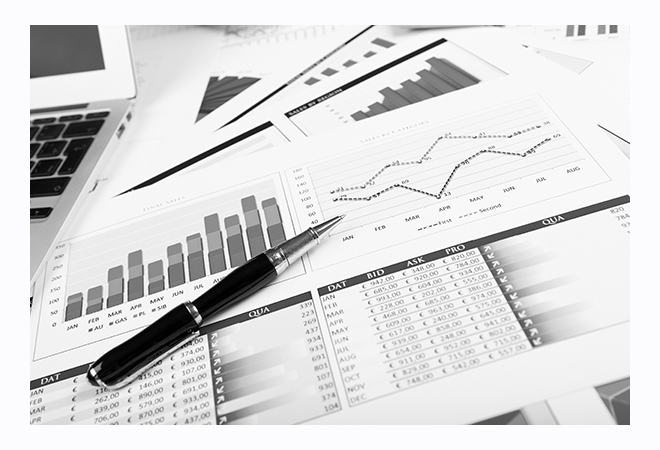 MedTrakRx takes great pride in our clinical programs and plan management that consistently drive pharmacy trend lower than our competitors' trends. As drug prices continue to climb, we are continuously working to develop customer-focused solutions to minimize cost increases. Over the years, MedTrakRx has delivered solutions that help to drive a lower trend than our competitors. For the past three years, we have delivered the following results: 2013 – 2.0%, 2014 – 9.10%, 2015 – 3.86%. In 2016, we were once again successful in delivering an increase of only 2.97% – among the lowest in the industry!
For the next five years, many organizations are forecasting an average annual price increase of around 6%. This anticipated price increase coupled with the increasing number of specialty drug options coming to market along with our "baby boomers" getting older – puts a great emphasis on cost containment.
MedTrakRx is constantly studying the heath care landscape and we continue to refine our customer-focused solutions and create new ones in order to best serve you and our members.
Back to all Industry Insights