Non-FDA Approved Medications
Posted: Jan 06 2017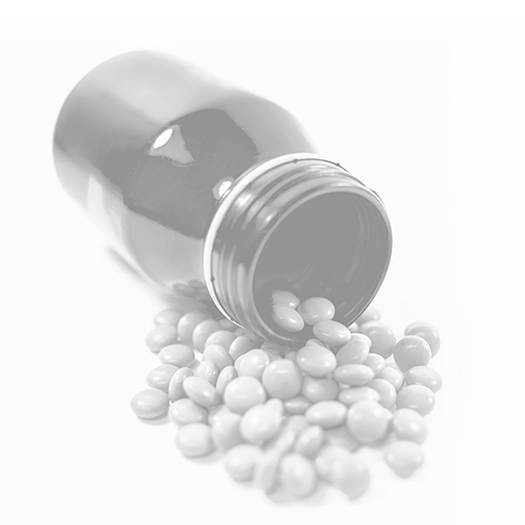 The presence in the marketplace of "prescription only" products which have not been approved by the FDA has been an evolving problem within the drug industry. These products are different from DESI drugs, medications that have not been approved by the FDA for safety and efficacy but have been on the market since before the 1962 law requiring all drugs be efficacious as well as safe (Kefauver-Harris Drug Control Act). DESI drugs are generally considered safe and effective and have been allowed to remain on the market. The new wave of unapproved drugs differs from DESI drugs, as they are now subject to the FDA approval process. In some cases, manufacturers and pharmacies create prescription drug "kits" that combine FDA-approved drugs with items that are not FDA approved. And, there is a general assumption that if a medication has a NDC (national drug code) that it has been FDA approved. Which is not always the case.
In some instances there are alternatives available that may be used in place of the unapproved product. In many cases the alternatives are over-the-counter (OTC) supplements or products. Below are a few examples of unapproved products:
| Unapproved Drug | Ingredients | Package Size | AWP | Potential Alternative |
| --- | --- | --- | --- | --- |
| Inflammation Therapy Pack | Diclofenac 75mg tablets and capsaicin cream | 60 tablets & 237 grams of cream | $3,610 | Diclofenac prescription tablets and capsaicin OTC cream |
| Lidenza Patch | Lidocaine/menthol patch | 15 | $550 | Icy Hot OTC patches |
| Migranow Pak | Sumatriptan 50 mg tablets and capsaicin/menthol gel | 9 tablets & 85 grams of gel | $3,889 | Sumatriptan prescription tablets and Icy Hot OTC gel |
| Mathaver Capsules | Dietary management capsules containing Vitamin B Complex | 30 capsules | $796 | OTC vitamin B complex |
The FDA has issued several guidance documents and policy statements to the pharmaceutical industry, healthcare professionals and the general public about the marketing of unapproved drugs.  Despite these efforts, the existence of these products in the marketplace is a largely unknown phenomenon. Most physicians prescribe, pharmacists dispense, and patients use these medications without any knowledge that they have not been through the FDA's rigorous approval process. In conjunction with their notification efforts, the FDA has also made available, and enhanced over time, a database of both approved and unapproved drug products. The database is now online and able to be queried by drug name, National Drug Code (NDC) number, and other characteristics. 
MedTrak's Strategy
In recent years, rogue manufacturers have become bolder in their abuse of third party payment system loopholes and have begun pricing their illegitimate products such that a paid claim would result in thousands of dollars of profit for the manufacturer. In response, MedTrakRx developed a strategy to identify these products to protect our clients from the associated cost and, when possible, to assist patients in selection of alternative approved products. MedTrakRx regularly monitors the FDA database and evaluates medications to ensure that non-FDA approved drugs or items are not covered.
Contact your MedTrakRx Account Manager to discuss your Plan's specific statistics and cost management strategies.
Back to all Clinical Notes